Interdisciplinary Collaborations at Berkeley and Beyond
Image credit:
Joyce Kozloff, Spheres of Influence

The Center for Interdisciplinary Critical Inquiry (CICI) fosters cross-divisional, cross-regional and global collaborations in order to address the key political, social, religious and cultural issues of our time­. 

We are committed to thinking creatively across an array of fields to develop a capacious vision of the arts and the human and social sciences, in relation to critical thought, justice and ethics.

Please join us on Tuesday, October 17, 2023, for an evening lecture presented by Eric Fassin, one of France's leading and widely-translated intellectuals. Read more about this event on our news page.
We are delighted to announce our annual symposium, Demos Anxiety: "Great Replacement" Theory and Democracy. This symposium will take place on Friday, October 20, 2023, in the Maude Fife Room at UC Berkeley. Please visit our news page for more information.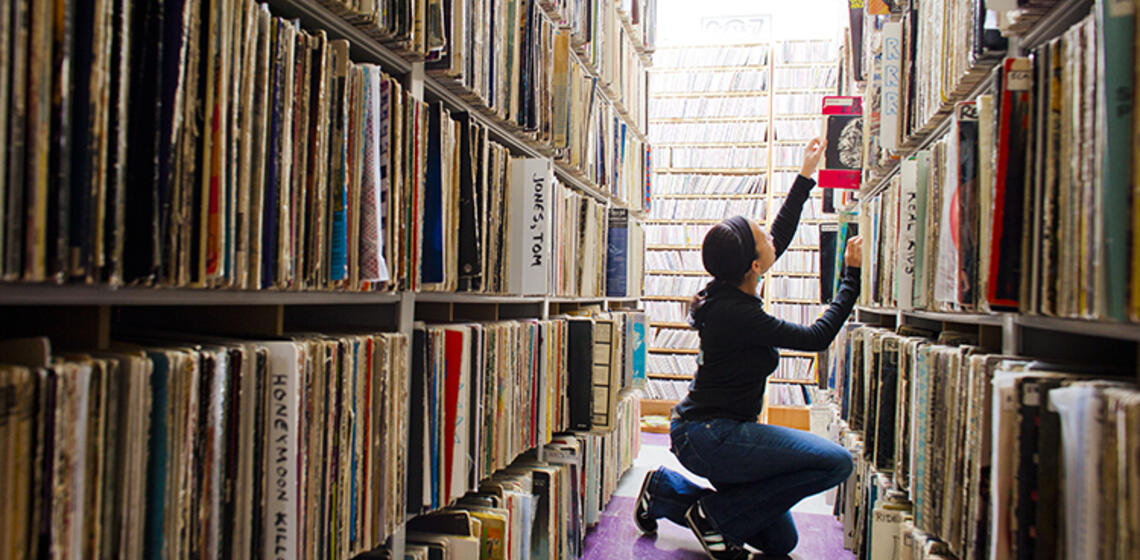 Students looking for the right major to become global citizens in today's world are increasingly turning to the arts and humanities at Berkeley. Pictured here is the music archive of KALX. (UC Berkeley photo by Elena Zhukova)


INTERNATIONAL CONSORTIUM OF CRITICAL THEORY PROGRAMS WEBINAR